Trou Aux Biches Resort & Spa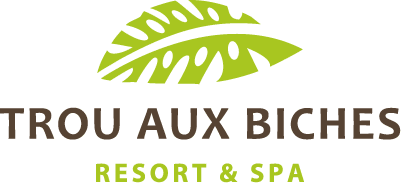 Whatever your idea of a luxury holiday in Mauritius – indulgent relaxation, grand adventure, or glorious sunsets – find them all Trou Aux Biches, by Beachcomber.
Mauritius' Trou Aux Biches Resort & Spa enjoys a rarefied position, close to the vigour and energy of Grand Baie and Port Louis, yet also ideally placed for seclusion and relaxation on one of the best stretches of beach on the island.
The Trou Aux Biches is a true luxury family hotel in Mauritius. From the thoughtfully appointed rooms, including Beachfront Suites with private plunge pools, to the huge range of activities and the children's and teenagers' clubs, this is a hotel dedicated to giving every member of the family the perfect holiday.
And thanks to Full-Board Plus, enjoying it all (including the resort's 6 restaurants) has never been better value.
Hotel Overview